WELCOME TO ALASKA!
Hi! We're Nick and Pam. We've been living in Alaska for over 25 years and loved every minute of it! A few years ago, we noticed there were a lot of lodges and big cabins for rent, but not as many affordable personal cabins that give you the comfort and privacy you want on vacation.
In 2013 we opened Alaska Moose & Spruce Cabins and Lodging, and now we've grown to six fully furnished cabins that both out-of-staters and local weekend visitors can enjoy.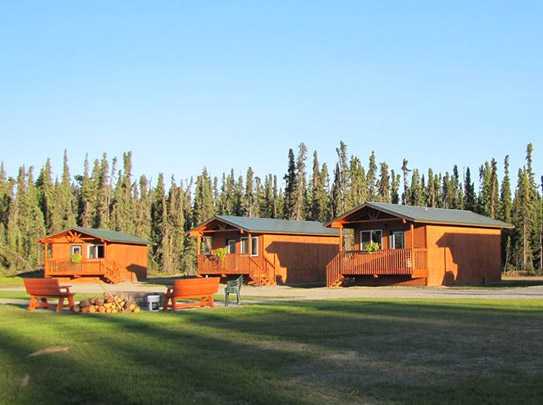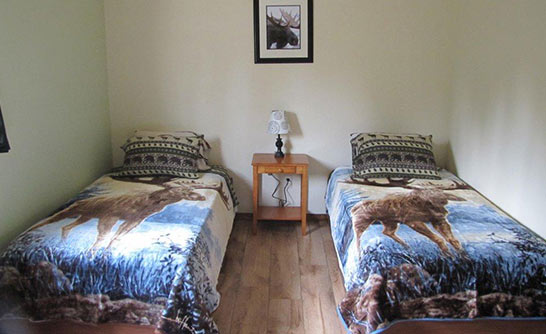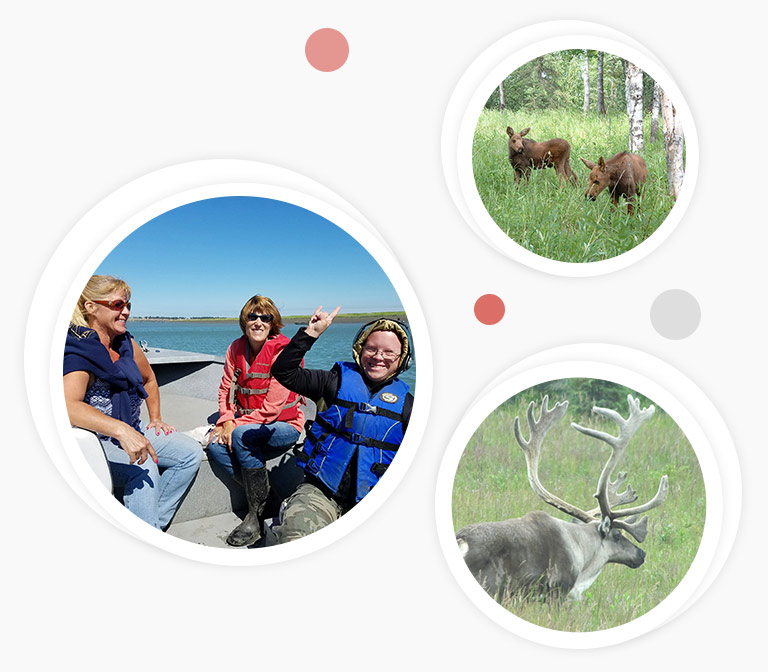 MORE THAN CABINS
If you're looking for outdoor adventure and excitement, the Kenai Peninsula is the place to go. We are located just outside of Soldotna, Alaska, approximately 140 miles from Anchorage. We're secluded enough to relax and unwind, but convenient enough to keep you in all the action.
Test your fishing skills on the world-famous Kenai River,
charter a halibut fishing trip out of Homer, charter a plane to remote locations for wildlife sightseeing, spend an afternoon on the local golf course, hike the numerous trails, mountain bike and so much more!
Contact us today
to book your stay.
WE'LL MAKE
YOUR STAY GREAT!
We pride ourselves on going above and beyond for our guests.
We're happy to help each of our visitors plan and arrange their
daily activities. Over the years we've formed relationships with
some of the best fishing and wildlife guides in the area, and we'll
help you select the right match for your needs.